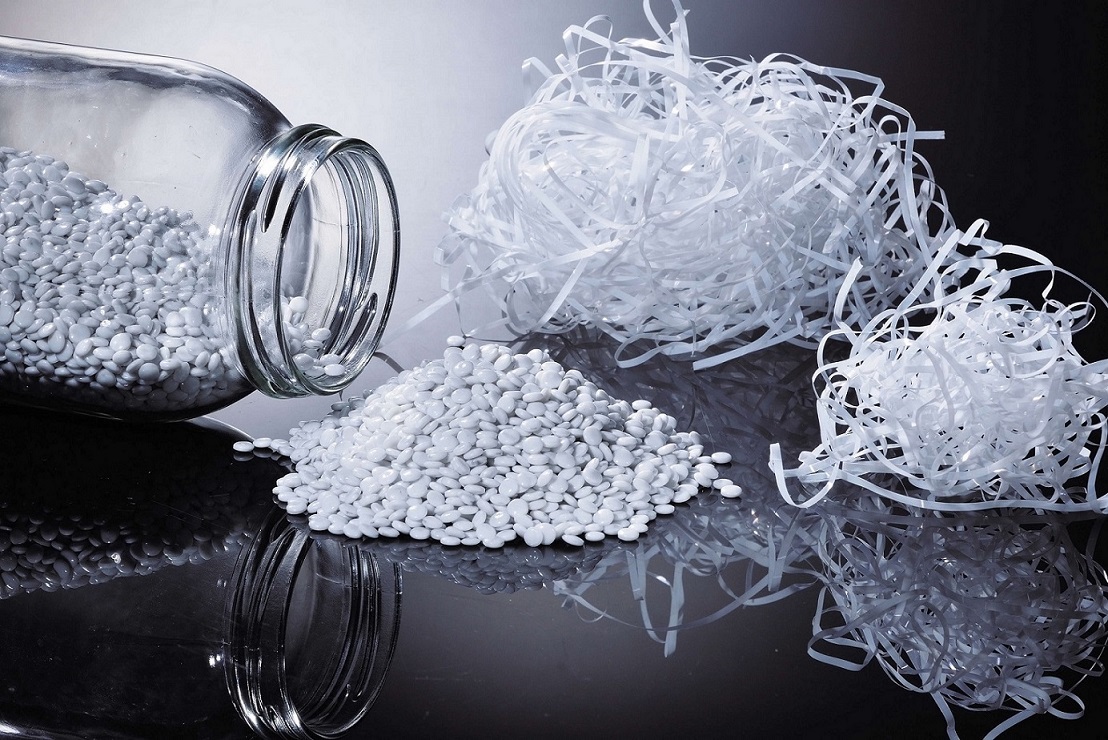 Final product recycled granules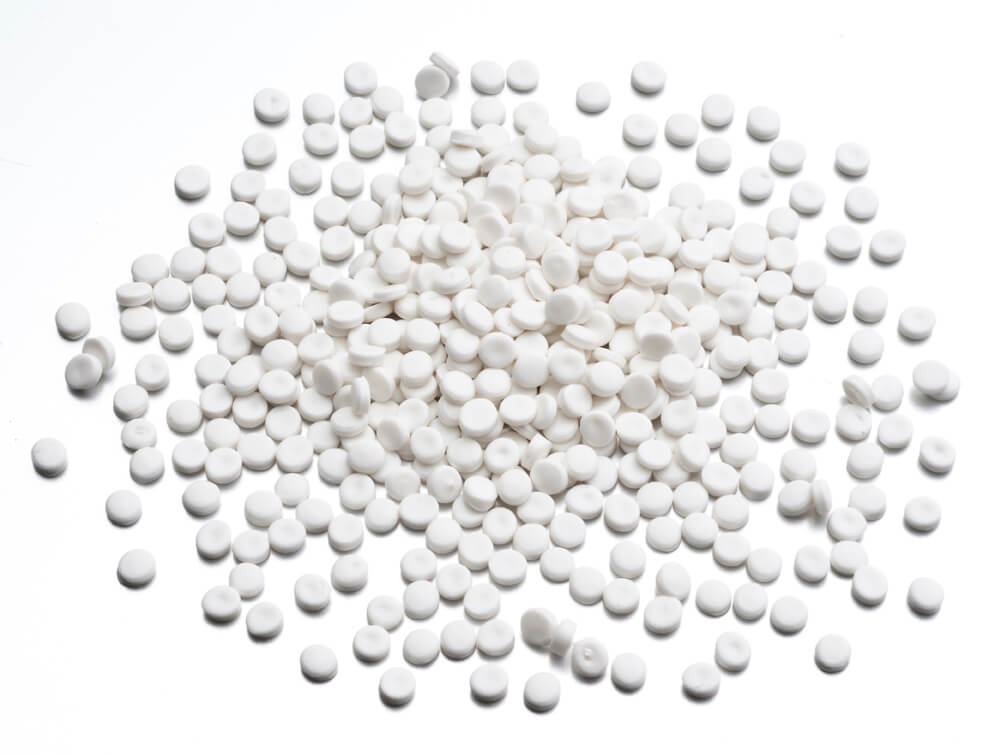 Final granules-white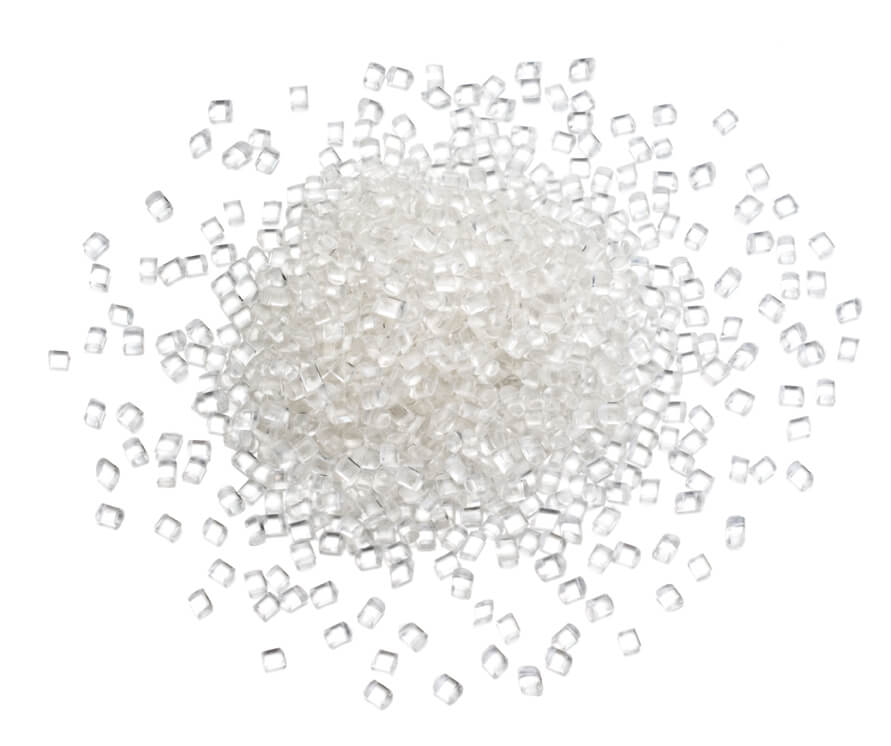 Final PET granules
The first step of plastic circular economy, recycling technology provides efficiency and sustainability.
The plastic recycling machine includes conveyor, shredder, extruder, screen changer, pelletizer, cooling equipment, silo and other optional devices. All equipment is integrated into a single customized production line. Simple and efficient operation methods can easily increase the output of high-quality plastic particles, and the recycled pellets can be used in the manufacture of various products.

YE I provides mainly two(2) types of waste plastic recycling machines which are water-cooled and air-cooled. The way to distinguish is based on differences in materials and their properties. Currently widely used materials, such as PP, PE, PS, ABS, PC, PLA, EPS, EPP, EPE, PET, PA, etc.