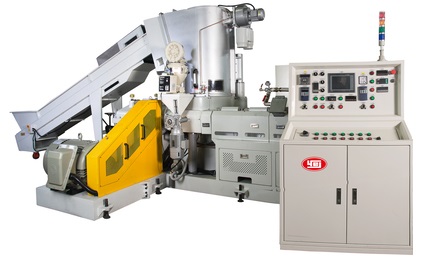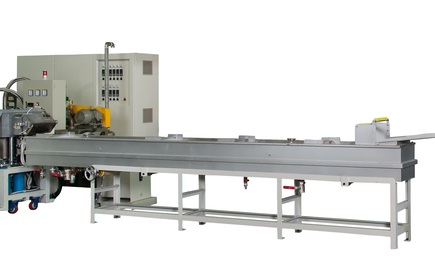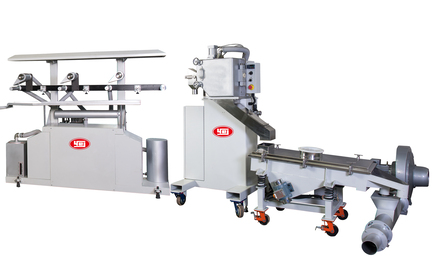 Product Features of YDN-HPELB Series
【APPLICABLE MATERIALS】:
PET, PA (NYLON)

【SUITABLE TYPES】:
Films, Film Rolls, Bags, Fiber, Raffia, Silk, Yarn, etc.

• Type of machine: Strand Type or Flow Channel type
• Direct combination of shredder, extruder and pelletizer.
• Die-face pelletizer with water cool trough
• With venting hole. A vacuum pump or mechanical vacuum pump is available as option.
• Twin hydraulic cylinder type screen changer - allows changing screen without machine shut-down.
• Compact design, space-saving.
• High quality, moisture-free final products.