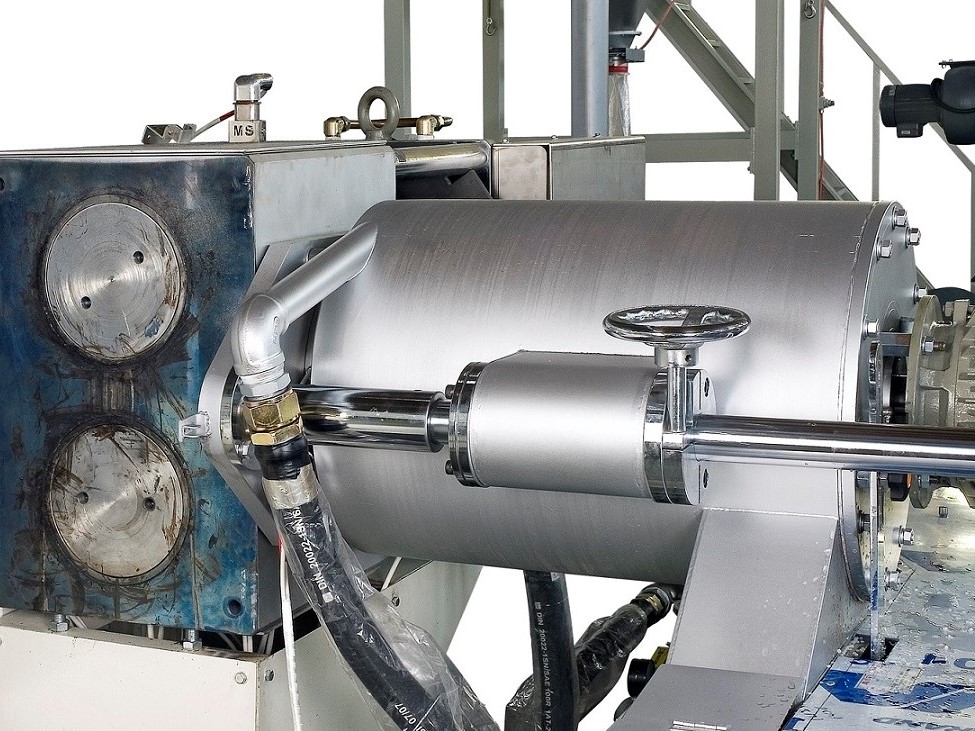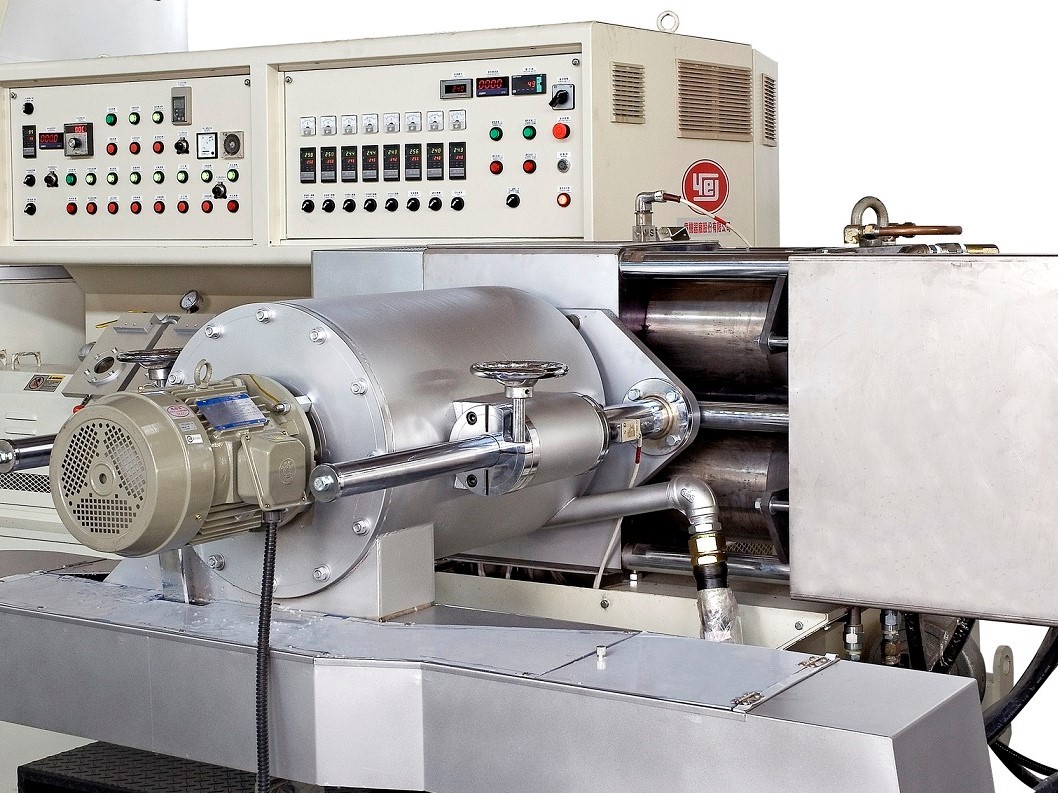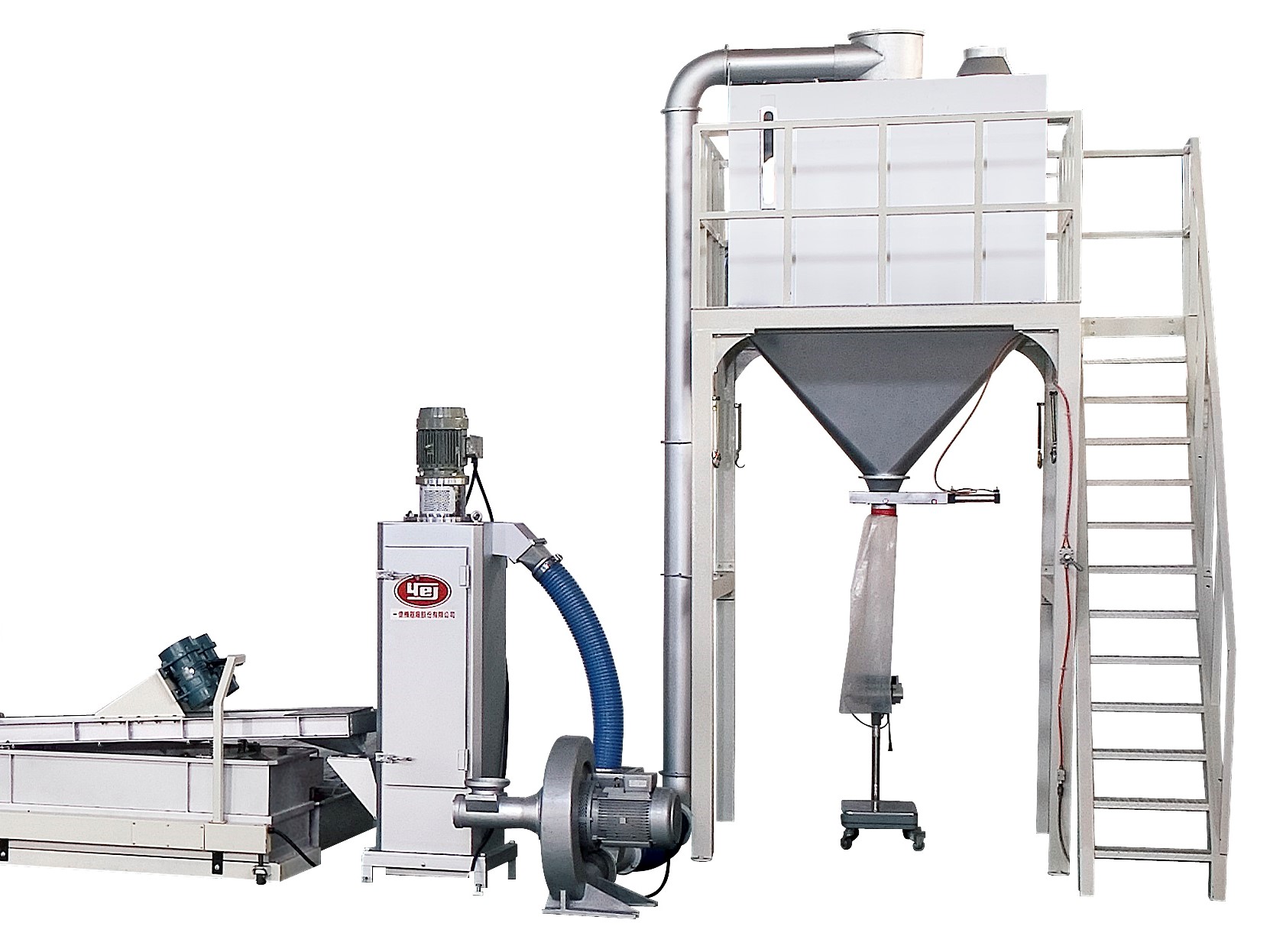 Product Features of YDE Series
【APPLICABLE MATERIALS】:
HDPE, LDPE, LLDPE, PP, EVA, ABS, PS, PLA, EPS, EPP and son on.

【SUITABLE TYPES】:
Flakes or Powder

• Feeding Hopper (without shredding drum**)
• Direct combination of extruder and pelletizer.
• Die-face pelletizer.
• With venting hole. A vacuum pump is available as option.
• Twin hydraulic cylinder type screen changer - allows changing screen without machine shut-down.
• Compact design, space-saving.
• High quality, moisture-free final products.