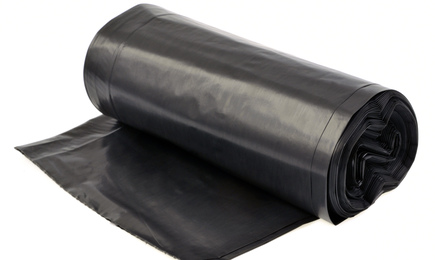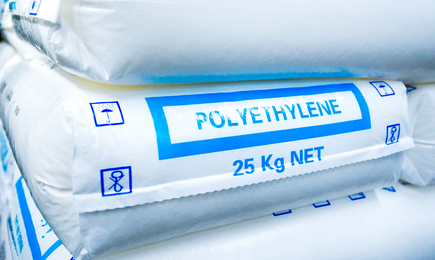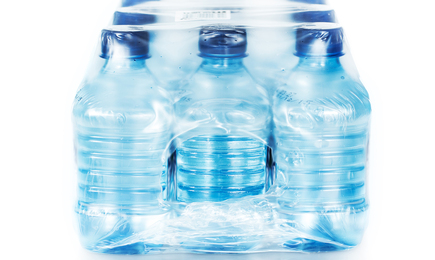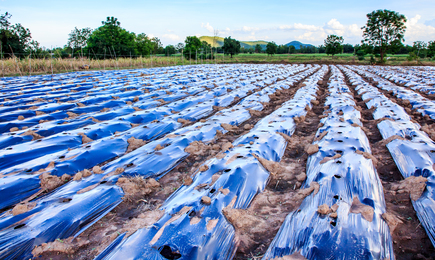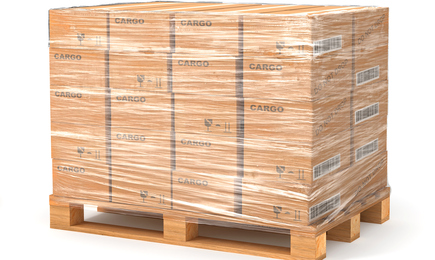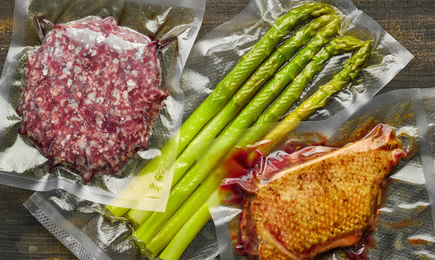 Plastic bags and films of polyethylene
Material characteristics of PE :
Compared with other plastics, the density is lower. With high impact resistance, good abrasion resistance, lowest water absorption, good chemical resistance, good corrosion resistance, and excellent electrical insulation.

Final products in daily life:
Garbage bag, plastic shopping bag, heavy-duty bag, agriculture film, shrink film and stretch wrap, vacuum bags for food packaging, etc.