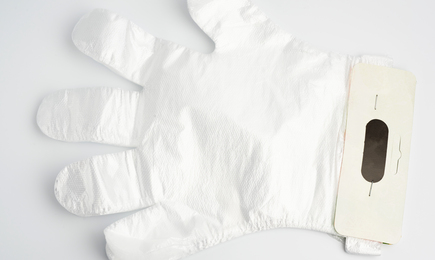 Plastic gloves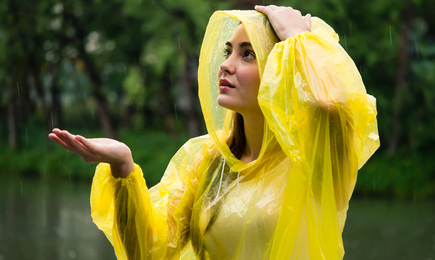 Raincoat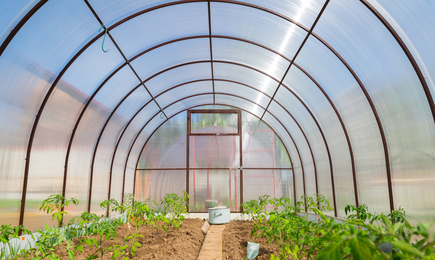 Sheets for green house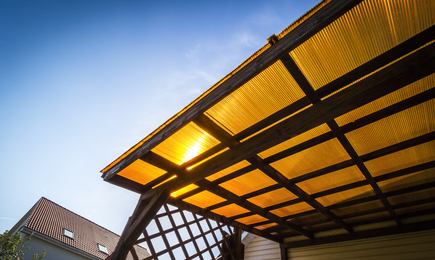 Shelter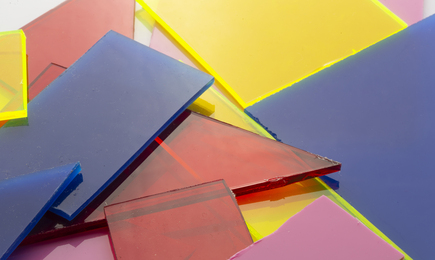 Sheets and boards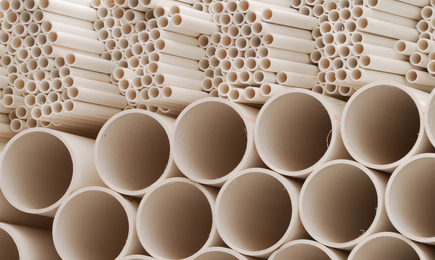 PE rigid pipes
Various plastic products in our daily life
Many products in our daily life are produced through plastic processing machines:

1. Cast embossing process, for example: gloves (for food packaging, household use, sanitary use), plastic tablecloth, plastic apron, shower cap, raincoats, medical protective clothing and so on.

2. Sheets/boards extrusion process, such as Reflectors (for cars, motorcycles, bicycles), plastic sign board, highway sound barrier wall, shelter, Heat-resistant sheets for green house and so on.

3. Pipes making process, for example: Tap water piping and cable protection slot, etc.